Baldwins Lane Garage use the latest diagnostic equipment to test and rectify faults with electronic systems including:
Engine management systems
Anti-lock Braking System (ABS)
Electronic Suspension Program (ESP)
Secondary Restraint System (SRS)
Exhaust emissions
And many more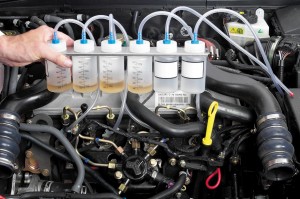 As a Delphi diesel specialist the automotive technicians at Baldwins Lane Garage are well equipped to carry out vehicle diagnostics on all diesel engines. Additionally, we have many other computer systems to interrogate petrol engine management, Anti-lock Braking System (ABS) and Secondary Restraint Systems (SRS).
Common vehicle faults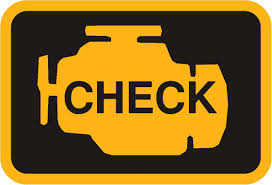 On a wide range of vehicles the warning light will illuminate when the engine management system has detected an emission-related fault. There can be numerous faults. Some can be logged in the computer memory but without triggering the light. In which case you as the driver may not be aware.