M.O.T's can be booked up to a month (minus a day) in advance to keep your annual M.O.T date.

The cost for all cars/vans is £54.85, discounted to £50 with an interim service.

---

Alternatively we offer our customers a FREE MOT with every Full 67-point Service from £200 inclusive of VAT. See our Vehicle Servicing page for details.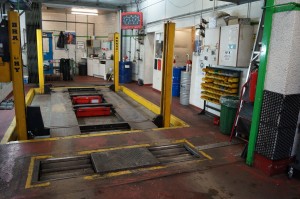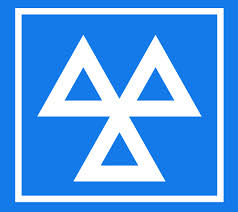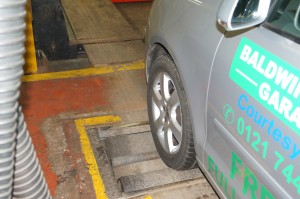 As an authorised MOT testing station, Baldwins Lane Garage can keep your car in roadworthy condition by checking your vehicle meets road safety and environmental standards.
If your car is over 3 years old, you are required by law to have an MOT each year. MOTs can be conducted up to 30 days prior to the expiry date shown on your existing MOT certificate without incurring any loss of time.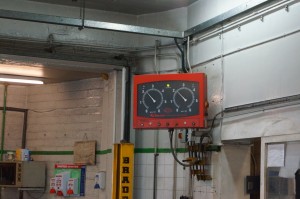 The cost of an MOT is currently £54.85.
When having a Manufacturers or Full Annual 67-point Service we offer a FREE MOT if done on the same day. 
When having a Manufacturers Interim Service we offer a MOT if done on the same day at a discounted rate.
Note: whilst we are a class 4 testing station we may not be able to test certain vehicles (e.g. cars, 4×4 vehicles and vans with long wheel base and or twin rear wheels).
We can arrange to get these vehicles tested for you at a local class 7 testing station.
However they will be subject to the full MOT price. Combined MOT and Service discounts do not apply to vehicles we are unable to test.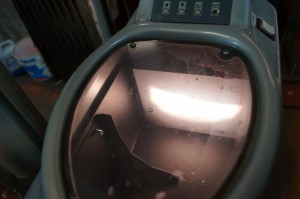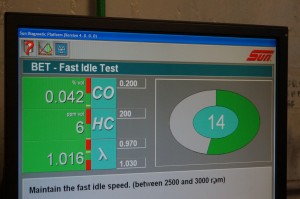 Vehicle inspections
Before you part with your cash to buy a used car, have it inspected by us for the cost of an MOT.
A genuine local car sales company will agree to our vehicle inspection and road test, possibly saving you a lot of expense and headaches in the future.